The Evergreen Audio Design Group is a specialized software development company that provides software development services from rapid prototyping, full product life-cycle development, and building new teams or working with existing teams to implement best software development practices including Agile Software Development.
With years of experience developing cross platform software spanning macOS, Windows, Linux, iOS, and Android, the Evergreen Audio Design Group can bring your software to market using the best in class software software frameworks such as Juce, QT, Boost, and other tools.
The team can provide product design, user interface and experience design, implementation, and quality assurance testing.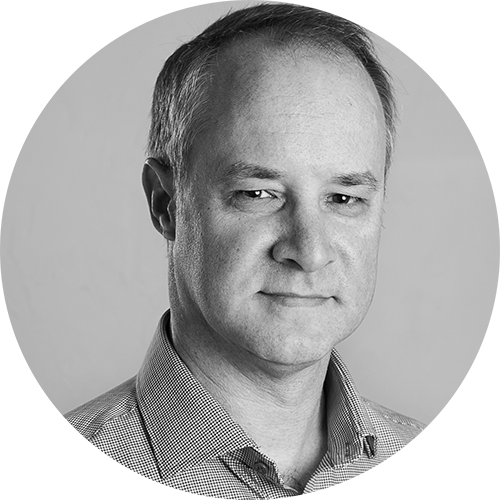 Founded by software engineering veteran Bob Brown, Evergreen Audio Design Group specializes in building sophisticated media tools to enhance workflows and builds customized software based on individual client's needs. Bob has previously worked at Avid where he provided engineering insights and direction for Pro Tools, Sibelius, and Media Composer. Other roles have included Xperi, as architect for post production tools such as MDA Creator Pro Tools AAX plug-in and MDA Control to enable complex workflows required for mixing immersive audio for feature films.