About Us
Founded by software engineering veteran Bob Brown, Evergreen Audio Design Group specializes in building sophisticated media tools to enhance workflows and builds customized software based on individual client's needs. Bob has previously worked at Avid where he provided engineering insights and direction for Pro Tools, Sibelius, and Media Composer. Other roles have included Xperi, as architect for post produc<on tools such as MDA Creator Pro Tools AAX plug-in and MDA Control to enable complex workflows required for mixing immersive audio for feature films.
Metering Suite
Meter Bridge
The idea for a system to allow for a better metering solution that could be used in post-production stages came about when Brian Slack at Deluxe reached out to Bob Brown, asking how hard it would be to create some tools to display meter data on a different computer than Pro Tools system. Brian was looking for solutions to use on several stages, but they were expensive and difficult to configure and manage.
After building a few software prototypes, an early version of the Massive Meter and Massive Meter Bridge were created. Brian could test out and provide valuable feedback on how the software would work
Once the early version worked well enough, Bob spoke to several other well-known mixers in the industry to see what they thought about the solution. The response was… When can I buy it?
The Post Production Metering Suite was born.
"When working on multiple systems, or just one, viewing all of your elements can be a big problem.  Our consoles give us Pec/Direct metering, and our external meters allow us to see several elements in a large format but use up expensive I/O. 
We have been looking for a meter package like this for a long time.  It allows us to have customizable meters where we want them and view multiple tracks on multiple systems, using multiple formats in any way we need.  This is a game changer for our large studio and our edit bays."

Brian Slack
Director, Technical Operations
at Deluxe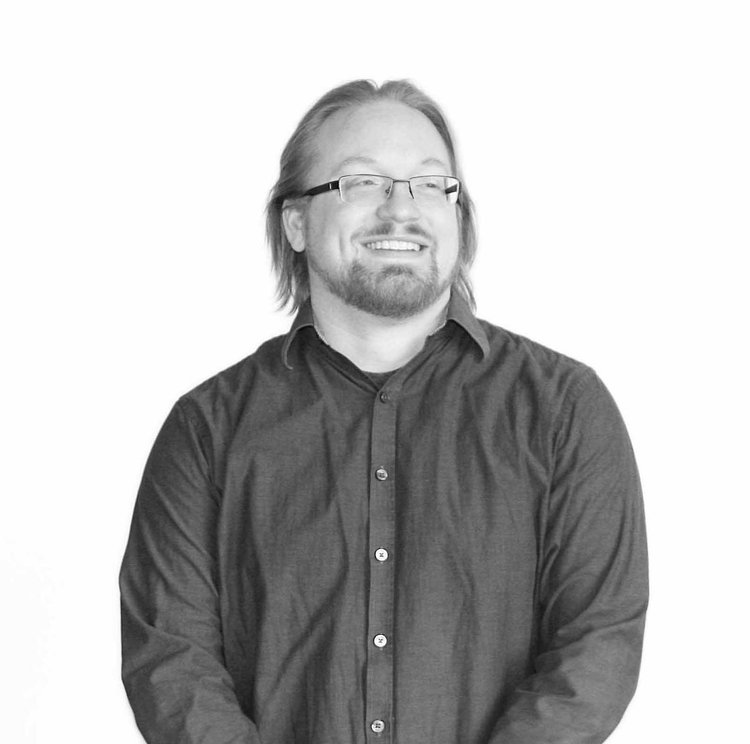 "When working on a larger stage with multiple systems running, it is a must to have reliable and simple metering available to suss out signal issues and get an overall scope of your mix, especially when working on immersive projects with multiple deliverables. Bob's plugin allows us to access visual feedback from all our playback rigs and stem recorder, all from one machine (or multiple ones if needed), with no patching or extra IO required.
The setup is super simple and easy to implement. I can bring up every 7.1.2 bed and object in a mix, pre RMU, plus any re-renders and stereo fold down meters onto one screen, customize each with its own color, labelling, and meter style, which makes things easy to locate quickly . This meter suite is super flexible and with the use of templates, makes it very easy to recall specific systems' meters and custom layouts with the click of a mouse."

Rob Marshall
Re-Recording Mixer – The Dub Stage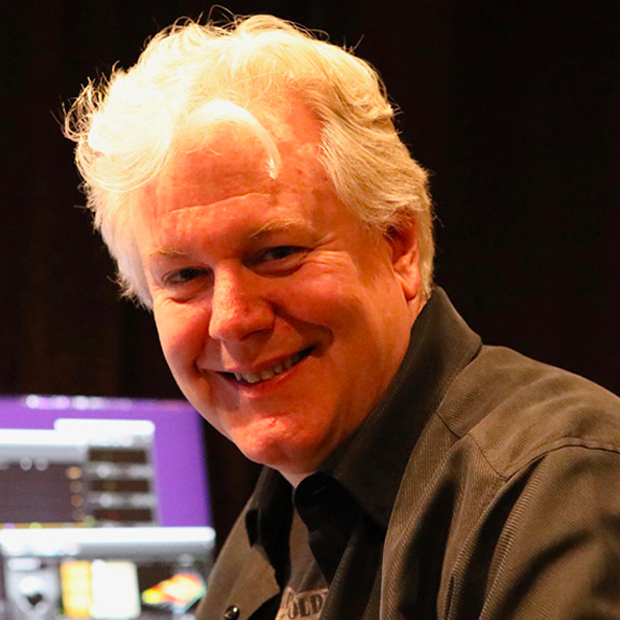 "The Massive Meter plugin fills a huge void in the arsenal of tools for the virtual studio. Finally, we can easily combine meter sources from multiple machines and display them wherever we like.
Metering multiple sources without the need to create vast additional external audio routing – this is really something I've been wanting for a long time. Massive Meter delivers!
Handling large sessions in immersive formats has really outstripped the ability of current metering solutions. massive Meter finally provides us with the ability to aggregate meters from different systems and display them easily wherever we like."

Jonathan Wales
Re-Recording Mixer